12
Oct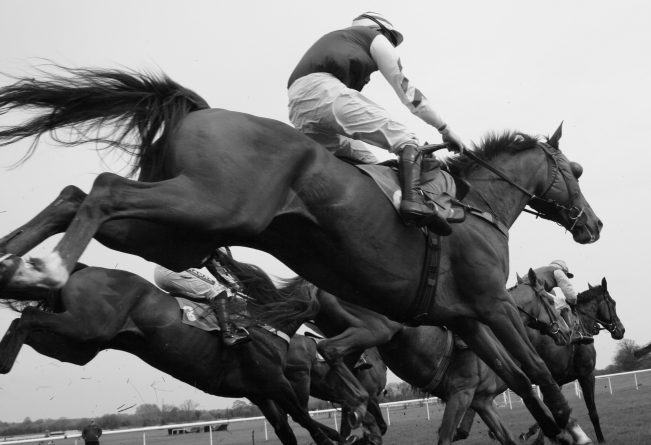 NTF Weekend Notes: Future pointers for your National Hunt notebooks…
Hello everyone, it's been a while…
Due to Mrs NTF's ongoing health issues I had to take a step back from the free blog over the summer months. The members service was still in full swing but sadly I couldn't dedicate enough time to regularly keep the free site going with it's usual content.
I am, however, planning to keep the regular winter posts flowing here on the free blog (I know from the numbers that 'What We Learned from The Weekend' has a large following 😊) although it will be a couple of weeks before I start them up again.
For now, however, I will provide you with the FULL copy of my Weekend Notes from the National Hunt action that has just entered the form book over the past weekend.
When the Full NTF Members Service kicks back into action from next week (week beginning the 18th of October) the Weekend Notes will, as always, only be available to full members, with a minor snapshot of the notes making up the free 'What We Learned From The Weekend ' posts.
If you are not familiar with what exactly my Weekend Notes are then you can find an explanation HERE.
If you are a long time NTF reader and just want to get stuck into the notes and start padding up your own notebooks with the info provided then grab the free copy of my Weekend Notes below…
*You can read the notes direct on the blog by scrolling down on the image or you can hit the 'Download' button below the image and store a copy to your own computer and read them at your leisure when you get a spare moment.
---
---
I'll have more content here on the free blog and posted to the free list in the coming weeks as I start to build up towards the launch of the 2021/22 Members Service.
To make sure you don't miss out on any of that you need to be on the Free NTF Mailing List. If you are already receiving my emails then great, you need do nothing more. If you are not on the list (and you'll need to be to receive the exclusive free National Hunt guides I'm currently building) then simply pop your name and best email address in the box below…
Cheers – Ben (NTF)
4 responses to "NTF Weekend Notes: Future pointers for your National Hunt notebooks…"