12
Jul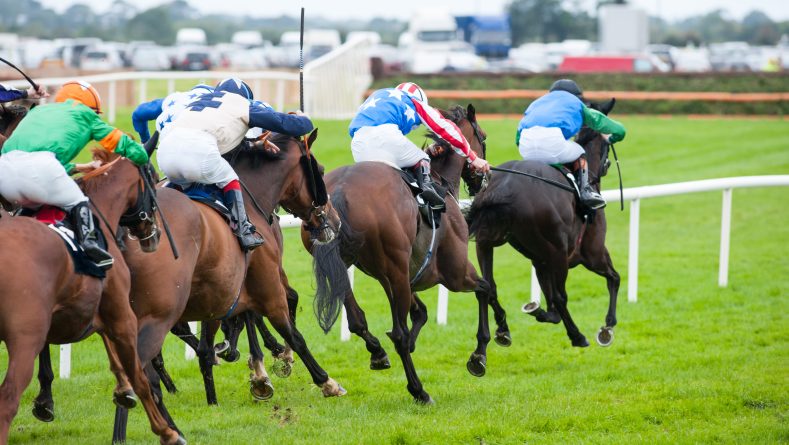 NTF Weekend Notes (July 10th)
Due to family health issues I decided to take a break from the blog for a couple of months, in fact it was a bit of a break from racing in general. Not a complete break mind you (that would be crazy!?) and I still kept my eye in at a very low level, I'm one of those people that if I take a complete break from things it can be a bit of a bugger to get myself back into the groove 😆😵
I'm back now though, back in the full swing of things and ready to roll with the remainder of the summer season 😎
The doors to the full NTF service were opened to previous members last week and are now open to all as of today...
The first copy of NTF Weekend Notes were posted to full members this morning and you can also grab them below on the following link…
---
---
There's plenty in there to chew over from Saturday's racing, with notes, pointers, thoughts and Prime Conditions Horses for you to add to your own notebooks and trackers.
I'll be producing similar notes for full members as part of the NTF Summer Subscription Service most Mondays over the next few months so to make sure you get your hands all the future Weekend Notes (and all the other benefits of being a full NTF Member) simply slide along to the following page…
If you've been a member of NTF previously then you'll know all about the NTF weekend Notes, the advantages of getting these notes every Monday of the season and the power they hold to pinpoint future winners/profits and the best areas to find those profits with individual horses.
If you've never been a member of NTF before then check out the notes for last weekend – get them here – and get some pointers for your own notebooks.
Cheers – Ben (NTF)
7 responses to "NTF Weekend Notes (July 10th)"