17
Jan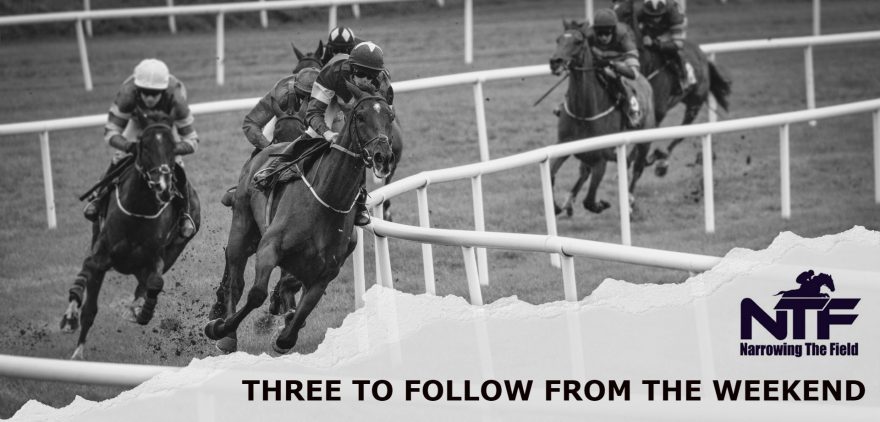 Three to follow from the Weekend: 13th, 14th & 15th Jan…
Been a pig of a past week for me personally! Both Mrs NTF and myself tested positive for Covid AND both seems to have this horrible hacking cough that is going around as well 🤕🤒 
Thankfully we both now seem on the improve… although far from fighting fit… definitely need a good few slow bits of work first before I'm declaring myself fully fit 💪
Due to being floored and bed-ridden I'm sure plenty of you noticed (well I know plenty of you noticed as I had quite a few messages from you guys 😁) that there was no Podblast episode last weekend… truth be known there should have been TWO podblast episodes… but I was just in no state to be recording anything… but you'll be happy to hear that Tony and I will be back in action this weekend on the Racing Podblast front… with the first of our Cheltenham specials on Wednesday and then our normal Friday Podblast looking at the weekend action (Dumbarton and all 😁🐘).
If you've got Spotify then you can follow The Racing Podblast here 
Or you can follow/bookmark/use other streaming platforms on the main The Racing Podblast site here 
I also email everyone on the NTF FREE LIST when there is a Podblast episode ready so if you are not already on that list then head here and drop your name and best email in the form you'll also be able to pick up some great free NTF National Hunt guides at the same time).
Back to the here and now… and being that it's Tuesday I'm sure you'll all be expecting the latest 'Three to follow from the weekend' post… usually these horses are cherry-picked from my in-depth Weekend Notes that I send to members… but being that I was indisposed and hardly saw any racing this weekend I made the VERY rare decision to not pull together any notes and just write the weekend off (in 13+ years of running NTF I think that was a first!!).
I did, however, watch back most of the Kempton and Warwick action from Saturday and the following three horses did catch my attention…
.
Three to follow from the Weekend: 13th, 14th & 15th of January…
.
 UP FOR PAROL (J Snowdon)
3rd in C2 Lanzarote Handicap Hurdle – 240 Kempton (Saturday 14th Jan) 
Only four of the 20 runners actually completed this valuable handicap! That's brutal going!! The ground was 'officially' Soft at Kempton but the Proform 'adjusted' going descriptions had the ground as Heavy and that was no more in evidence than here in the Lanzarote…
Jamie Snowdon's 7yo was making his seasonal debut here and he's generally a horse that needs his first run back, with form of 334 (0/3) off breaks of 49 days or more compared to 1173461P (3/8) off breaks of 42 days… and with that in mind I'd be inclined to mark this run up at least a couple pounds on the bare form as he should strip plenty fitter for the outing.
He's possibly also a better horse on Left-Handed tracks as his LH-RH splits now read…
LH = 4113413 (3/7)
RH = 6P73 (0/4)
He was shuttled up a couple pounds for this effort to OR 131 but I still think that's a mark he should be more than capable of defying and he'd interest me if rocking up under his Prime Conditions…
DSLR 42 or less | LH tracks = 31411 (3/5, 1p – all 3 career wins)
.
 THREEUNDERTHRUFIVE (P Nicholls)
6th in C1 Classic Handicap Chase – 300 Warwick (Saturday 14th Jan) 
I actually thought there was a lot to like about this run from Paul Nicholls' 8yo Shantou gelding…
For starters he was running off top-weight in this and the top-weighted runners in the Classic Chase are now 1/24, 6p, only HEY BIG SPENDER in 2012 managed to defy top-weight in the race and it has been a tough race for those at the top of the handicap.
More of a factor to how he was likely to run here, however, was the 13-runner field as I'm convinced he's a better horse in fields of 10 or less, especially over fences as all bar two of his eight chase starts have come in single figure fields and five of them have come in fields of 5 or fewer runners… indeed all 4 of his chase wins have come in fields of 5 or less and I'm far from convinced that he enjoys getting stuck into big fields over fences.
As such the fact he was still bang there at the 15th fence in this and only really folded out of contention after a mistake 2-out says plenty about his ability and class.
Ultimately he may prove a little tricky to place but he posted a strong Proform Speed Figure in defeat here and I'd be surprised if Paul Nicholls couldn't find a race for him off his OR 150 mark (down 1lb for this run).
I'd have a loose set of Prime Conditions for him as…
G2 level or less | Fields of 10 or less | NOT Seasonal debut = 11111111 (8/8 – 8 of 9 career wins)
.
 ZHIGULI (G Moore)
3rd in C3 Handicap Chase – 315 Kempton (Saturday 14th Jan) 
I'm not convinced this one wants to be going Right-Handed over fences. He has won Right-Handed over Hurdles but over fences his LH-RH splits read…
LH = 141 (2/3)
RH = 49P3 (0/4 – never finished nearer than 12L)
…and I'd be much more interested in him when he goes back the other way and the 2lb drop for this run at right-handed Kempton means he's now 4lbs below his peak Chase rating, the 4lbs all dropping off after running on his 'probably' unfavoured RH tracks.
I have Prime Conditions for him as…
2m4f+ Handicaps | Soft or Heavy = 311711 (4/6 – all 4 career wins) – probably best on LH tracks over fences
One word of caution with him… he did burst a blood vessel on his return to action at Ascot last time out and although that may have been a one-off thing, and there didn't seem any major worries here at Kempton, he's not one I'd be looking to hold on to for too long if he fails to shine in coming starts, especially if he underperforms when meeting with his Prime Conditions…
.
Ahead In The Sand 2023 Members Service
.
Things are ticking along sweetly on the Ahead In The Sand Members Service and thanks again to those that have taken the time to sign-up…
We were planning on having the doors closed by now but again last week was a write-off for me so the AITS side of things was another thing that I had to let roll along on it's own for a bit…
If you are still interested in joining then you can hook up to the service on the following page…
…and you can also grab AWD's private ratings file for the 5.00 race at Southwell this evening on the following link…
Dave and I continually work to get these Ratings Files as user friendly as possible and Dave is always at hand in the AITS Telegram Group to help with any queries or questions on the Ratings front… 
Cheers – Ben (NTF)
And remembers… The Podblast returns tomorrow 😁😁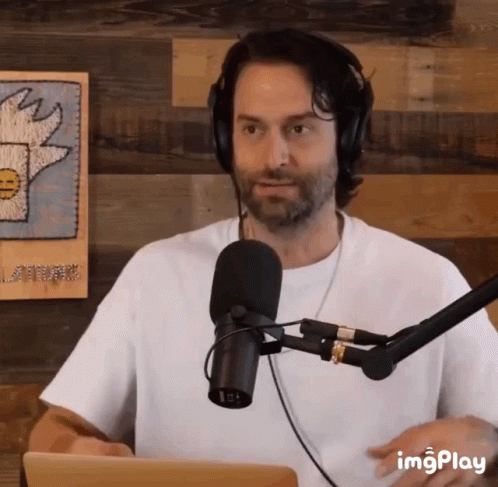 2 responses to "Three to follow from the Weekend: 13th, 14th & 15th Jan…"