15
Jun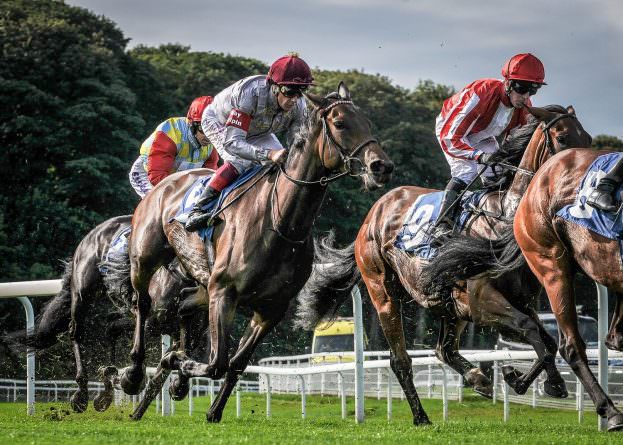 Royal Ascot Trainer Trends
In case anyone missed the Royal Ascot Trainer Trends snapshot that was sent via the recent free NTF email mailshot, please find the info included below…
Michael Stoute
Overall Royal Ascot stats (2010-2019)
20/131 | 15% S/R | +£11.13 BFLSP – W&P 52/131 | 40% S/R
15% above expectation – 64% PRB
Solid enough on their own, no doubt about that, but things can be improved plenty with a couple of tweaks…
**
M Stoute – Royal Ascot | Non-Handicaps | Runners aged 3yo-5yo | SP 12/1 or less
18/64 | 28% S/R | +£63.40 BFLSP – W&P 37/64 | 58% S/R
64% above expectation – 71% PRB
**
Much better with a couple of simple filters added in and a solid little angle to give you a starting point on the Stoute string.
**
Aidan O'Brien
Overall Royal Ascot stats (2010-2019)
42/294 | 14% S/R | +£103.67 BFLSP – W&P 108/294 | 37% S/R
5% above expectation – 60% PRB
Comfortably the winning-most trainer at the Royal meeting in the past ten years.
Plenty of bets though, if following blind, so again let's fire in some filters.
This time I'm only looking at 2015-2019, that's when Joseph O'Brien started struggling with his weight and Ryan Moore had pretty much the full scope of the yards horses at his disposal (prior to that Joseph OB was getting on plenty of the main players)…
**
Aidan O'Brien – Royal Ascot | Ryan Moore riding | SP 14/1 or less
23/97 | 24% S/R | +£51.01 BFLSP – W&P 51/97 | 53% S/R
15% above expectation – 72% PRB
**
Simple but very effective and an excellent starting point when looking to back an O'Brien horse.
If you want to go a bit deeper, however, then consider the above angle but only their MALE runners…
22/87 | 25% S/R | +£68.83 BFLSP – W&P 35/87 | 52% S/R
41% above expectation – 71% PRB
**
To get your hands on the full range of Royal Ascot Trainer Trends for the 2020 meeting, sign up to the full service on the following link…
To make sure you don't miss out of future emails, join the free NTF mailing list here.
Best of luck – Ben (NTF)