12
Oct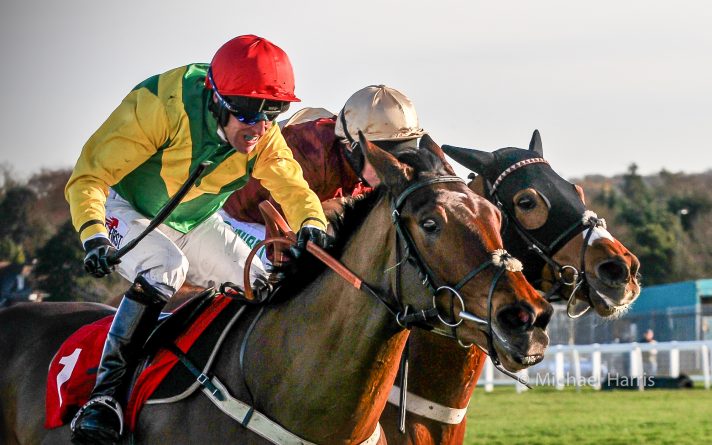 NTF Race Trends: 2019 Munster National Analysis…
Honestly, I find the Munster National one of the toughest buggers on the jumping calendar to nail!
Like it's Kerry National partner in crime from last month, it's again one of those early season races that isn't quite 'strong' enough to add to the full NTF subscription service but does serve it's own purpose for me in that I can use it to get my eye in for the season ahead.
I'm just about to open the doors to the full NTF service to members of the free list next week, so it never hurts to get in a few more 'practice swings' to get my jumping eye fully back in focus, the start-to-middle of October is often a tricky wee period on the jumping front. Well I say 'practice swings' but I'm very much playing for real, there won't be no paper trading here, those days are long gone.
Munster National I WILL nail you one of the damn days!!
Lets get stuck into the analysis and see if we can tame the elusive beast that is the Munster National…
---
Download the full Munster National Analysis on the below link…
---
As always you don't have to side with my selections, there is plenty of analysis in the guide that you can utilize for your own thoughts and workings.
If, however, you just want to see what I'm backing my own personal selections are below…
---
Munster National Summary
>
Shortlist…
SNUGSBOROUGH BENNY – 11/12
DRUMCLIFF – 11/12
INTERNAL TRANSFER – 11/12
MOVEWITHTHETIMES – 11/12
Conclusion/Selection(s)
INTERNAL TRANSFER (E McNamara) – There's plenty to like about the chances of this 8yo in this contest. He's still seriously unexposed over fences after only 3 starts (form of 1-1-4), he has strong form on Yielding to Soft & softer (3-1-2-2-1) and he's an unbeaten 3 from 3 at the track (including two over the fences). It's also worth pointing out the form of his trainer Eric McNamara at Limerick under the following conditions…Handicap Hurdles & Chases | 5yo-9yo's | SP 14-1 or less…where his runners return…22/87 | 25% S/R | +£94.64 BFLSP – W&P 41/87 | 47% S/R – 76% above expectation. The horse comes into this off the back of a decent 4th in the Kerry National (where he may well have needed the outing after 153 days off the track) and there's a good chance he can improve on that effort back at his favourite track.
DRUMCLIFF (A Howard) – It's worth having a dart at this one as I suspect OR 137 is a winnable mark for him (has won off 139 but had a 7lb claimer on that day). I also think he may just prefer going right-handed as he's 3/10, 2p on RH tracks compared to 1/7, 1p on LH tracks. His record over fences when racing from OR 139 or below is 111P and although he's disappointed on his last 2 starts, he may have just needed those runs to sharpen him up after a 374-day absence. He's worth a dart at lofty prices.
Thoughts on other shortlisters…
I get, to a certain extent, why SNUGSBOROUGH BENNY is near the head of the market but his form on ground with plenty cut would concern me…804065376 (0/9, 1p) on Soft or softer.
MOVEWITHTHETIMES I just struggle to have in races of this calibre, given he is 0/11, 1p in races worth more than 8k to the winner (he's 4/4 in races worth 8k or less). He may prove me wrong one day, but I won't lose any sleep over it…
---
This is likely to be the last piece of free race analysis on the blog for a while as this side of NTF will be moving to the full members service for the remainder of the season.
You can join the full NTF Members service shortly and to make sure you don't miss out on the best sign-up option, you need to get yourself on the NTF Free list…
Best of luck if you are getting involved in the Munster National.
Ben (NTF)
9 responses to "NTF Race Trends: 2019 Munster National Analysis…"