9
Apr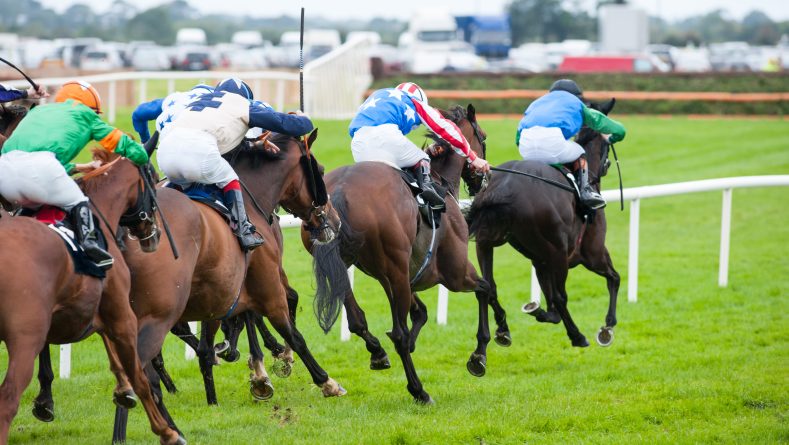 Female Jockeys and the National…
.
The Grand National is undoubtedly the most famous horse race in the world. The Aintree race is certainly earmarked in the calendars of racing enthusiasts as one the biggest days of the year.
But did you know that since it's humble beginnings in 1839, only 17 female jockeys have taken part in the infamous race?
In a video from horse racing betting site Betway, Katie Walsh narrates an animated history of female jockeys in the race, from the very first to take part in 1977 to the stars of the present day.
Some of these achievements detailed by Katie include:
Charlotte Brew, the first woman to take part in 1977
Geraldine Rees becoming the first female jockey to finish in 1982
Rosemary Henderson's fifth-place finish on Fiddlers Pike in 1994
Carrie Ford following suit on Forest Gunner in 2005
Walsh and her sister-in-law Nina Carberry flying the flag between 2006 and 2017
Her own record-breaking performance on Seabass in 2012
With the Grand National right around the corner, the race this year should be an interesting one!
See Katie's video below…