19
Jun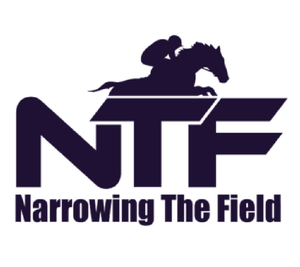 Will the Lion roar in the Ascot Stakes?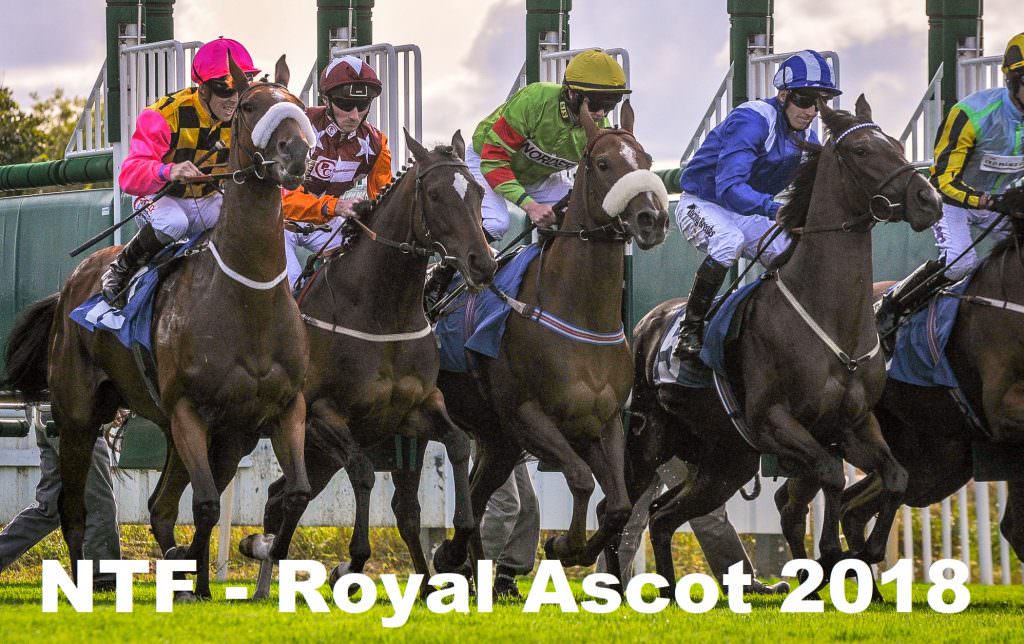 What a time to be alive!
Royal Ascot on one screen, World Cup on the other, country music radio station humming along in the background…(the last one just me? fair enough, we all have vices, don't judge me!)
Nothing better for a sports fan than there to be a major football tournament in full swing to give a bit of structure to your life! I mean I'm sure the dogs don't mind their regular walking schedule being shot to buggery for a few weeks! And if they do mind, well, what they gonna do about it! (I'm sure one of them is planning a secret revolution but I'll deal with that when the time comes, there's only so many times she can get the better of me…I hope!).
I'm deep in Royal Ascot analysis for full NTF members at present but I've managed to find a space in the schedule to drop some free analysis for you guys today, with the ASCOT STAKES Handicap (5.00) getting a bit of light NTF trends analysis below…
Ascot Stakes Trends
5.00pm – 2m4f – Class 2 Handicap
Despite being a jumps fan at heart I have to admit to not being the greatest fan of this long distance race, but there are some strong trends at play and looking at the past 12 renewals as my basis I've settled on the following six in my search for this years winners…
1             12/12 won over at least 1m7f
2             12/12 13+ (UK) starts
3             12/12 3+ (UK) career wins
4             12/12 4-25 previous (UK) handicap starts
5             11/12 Won 1 of last 5 starts
6             11/12 2-4 starts in last 90 days
A strict application of those trends to this years field leaves the following shortlist…
WHISKEY SOUR (W Mullins)
HASSLE (Dr Newland)
LOOK MY WAY (J Quinn)
SAM MISSILE (J Osborne)
COEUR DE LION (A King)
Before I get stuck into that lot it's worth pointing out the one big anomaly in the race, namely the Willie Mullins trained/Ryan Moore ridden CHELKAR.
Not seen for 603 days, never raced outside of France in 5 starts, 4 of those starts have come on the Polytrack, yet to race over further than 1m2f…
Could be anything in fairness and very hard to pick up on the trends front. In fairness he's nigh on impossible to pick up on the trends front!
No surprise should Mullins manage to work his magic and have it bang ready to fire but hopefully it just comes up short today. You have to fear the Mullins/Moore partnership at Ascot over 2m4f+ trips at C2 level though – 5/8 | 63% S/R | +£21.53 BFLSP – W&P 6/8 | 75% S/R
Conclusion
COEUR DE LION (A King) has run some fantastic races in staying handicaps on the turf with a form line of 312322 in races over 2m+, his latest being a neck second in the Chester Plate (Chester Cup consolation). He has no fear of large fields (232 in fields of 16+ on the flat) and he interests me the most from those at the head of the market.
WHISKEY SOUR (W Mullins) also interests me plenty as he seems to be a horse that comes alive in the summer (441101401 (5/9) June-Aug – 5 of his 6 career wins) and he's also won both starts over 1m4f+ on the flat and both starts on the flat for Mullins. This is his first time over this far (on the flat) but there's plenty of reason to believe he'll stay the trip and he looks a player.
I couldn't confidently dismiss the others on the shortlist and I may be tempted by SAM MISSILE should his price shorted a tad, however, I'm a shade put off by his current 40-1 odds as horses with an SP of 40-1+ at Royal Ascot since 2012 are… 0/652 | 0% S/R | -£652.00 BFLSP – W&P 26/652 | 4% S/R.
Best of luck if you are getting involved, it looks a damn tricky puzzle to solve but hopefully the trends hold up and point us to a bit of profit.
Ben (NTF)
p.s. there is still time to hook up to the full service to get all the members analysis…