12
Dec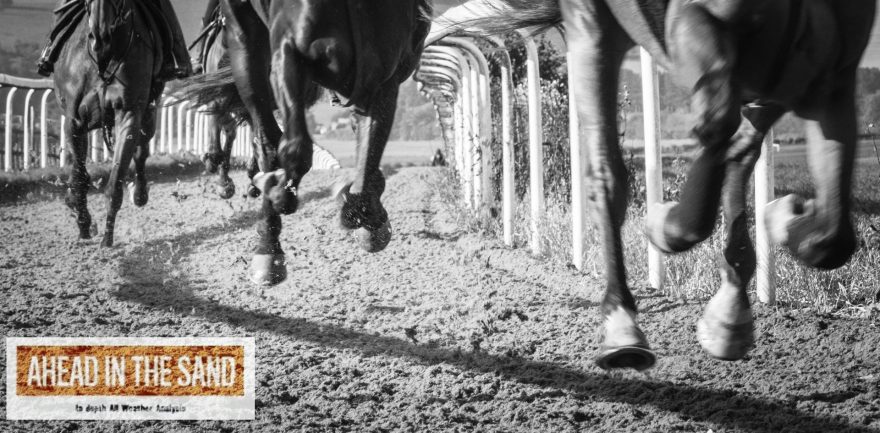 All-Weather Analysis: Lingfield12-12-22
Remember on Saturday when I said…
"A complete freeze out on the National Hunt stuff today 
but the cold won't stop AWD…"
…well turns out I was wrong!! The cold weather even managed to freeze AWD in his tracks, with Newcastle's 'All-Weather' surface suffering the same fate as the jumps game and becoming unraceable due to the freezing temperatures.
Clearly the term 'All-Weather' is starting become a tad redundant… maybe a change to 'Synthetic Racing' should be the call… although not sure Synthetic Davy has the same ring to it as All-Weather Davy 🤨
Anyway… Lingfield has passed a morning inspection and for now is going ahead… which is great news as Synthetic Davy 🤨🤨 I mean All-Weather Davy has put the 2YO MAIDEN FILLIES' STAKES at 12:12 (now 12:30) under analysis, that analysis available below…
.
.
Thanks again for those of you that already expressed an interest in joining/re-joining AITS when the doors open (we will fire it up at the start of January… once all the festive stuff is done and dusted)… if you are still interested and are yet to slide your name into the list then make sure you stick your name and email into the form below…
.
.
Cheers – Ben (NTF) and Dave (AITS)