Put NTF to the test for only £10…
NTF Trial Offer
Only £10
Not sure if NTF is the service for you?
Then you can put it to the test in real time for the next week for

only £10

and gain access to the exclusive NTF Members Area, in perfect time for Cheltenham's Paddy Power Gold Cup meeting…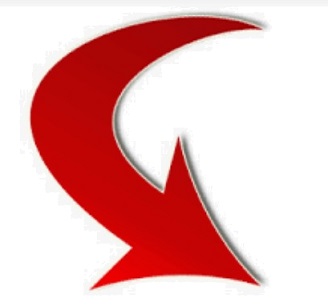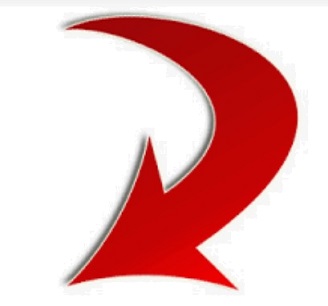 I'm covering all the big races over the three days at this weekends Cheltenham Paddy Power Gold Cup meeting as part of my full NTF Subscription package and YOU can be part of the NTF clan for a full week, road testing my methods in the live environment to see EXACTLY what the service is about.
Over the next 48 hours I'm opening the doors on a one week trial basis for the first 50 members of the FREE NTF list [that's you guys] who want to get a feel for the full service.
What you will get during your trial period…
Detailed trends coverage and in-depth NTF race analysis guides for a selection of races over the three day Cheltenham Paddy Power Open meeting…
Exhaustive weekend notes looking back at the weekends racing just past [Posted in the members area on Monday 15th of November, I suspect it will run to 10+ pages of notes]
Access to the highly sought after NTF Daily Stats Sheets, a number of which will be posted during your subscription, highlighting any Prime Condition horses that are set to run
A chance for you to discuss racing with the knowledgeable NTF Membership [and myself, of course] in the NTF Members Area
Ability to look back at the members post that have already been so far this season [race analysis guides, Daily Stats Sheets, weekend notes, e.t.c…]
Big Race Trends…
Daily Stats Sheets…
Weekend Notes…
Grab your NTF Trial Slot TODAY!
Only £10…
If you are the type of punter that loves trends, lives for angels and gets excited about following horses that the majority are ignoring, but don't have time to put in the long hard study hours yourself, then NTF is the service for YOU…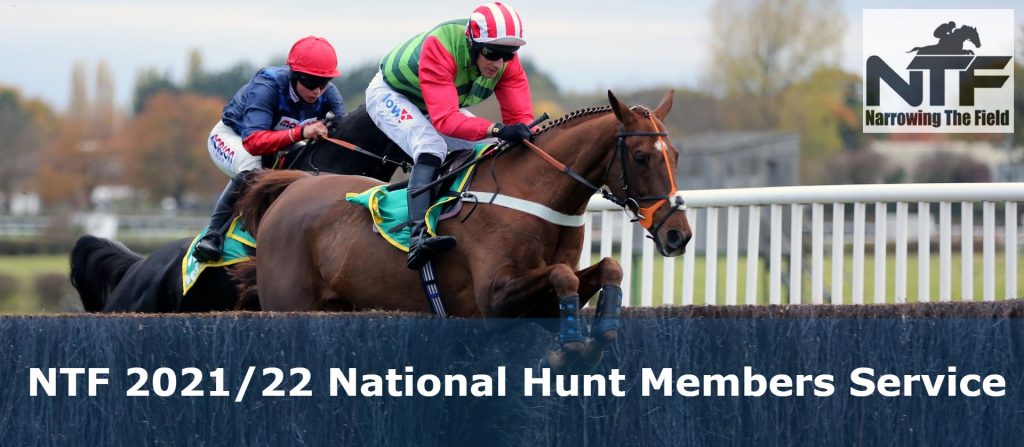 Only a tenner for one week's access to the NTF Members Area…