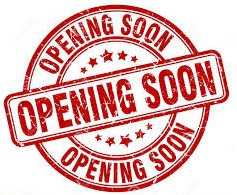 Due to the current restrictions on racing due to the Covid-19 outbreak, membership to NTF is currently closed.
When there is a clearer restart plan in place the full NTF members service will start up again as per normal.
Until then please browse the FREE NTF Blog and if you are not already on the FREE service please join HERE and pick up all the latest free racing guides.
Stay safe…
Ben (NTF)